* This article is part of a book called "Product2Market- How to Market a New Product and Introduce New Features "
The online environment can be a very good launching pad for new products and services, provided you know how to use them. Here are 5 of the most efficient and cost-effective ways to launch new product online:
1. Use Social Media Effectively
Today, most online marketing campaigns rely on the use of social media: it is cheap, efficient and it allows businesses to reach millions of people through one channel.
Twitter, Pinterest, Facebook, Tumblr and Google+ are some of the most efficient social media outlets, as they allow you to launch a new product simply, keep an eye of the mentions of your product or service, and respond to customer queries and so on.
Social media can benefit your business on several different levels: not only can it help you make a product more visible and increase sales, but it also allows you to build a social presence and to manage the reputation of your business.
Nonetheless, relying on social networking platforms alone will not do too much good, as this tactic must be used along with other online marketing strategies for the best results.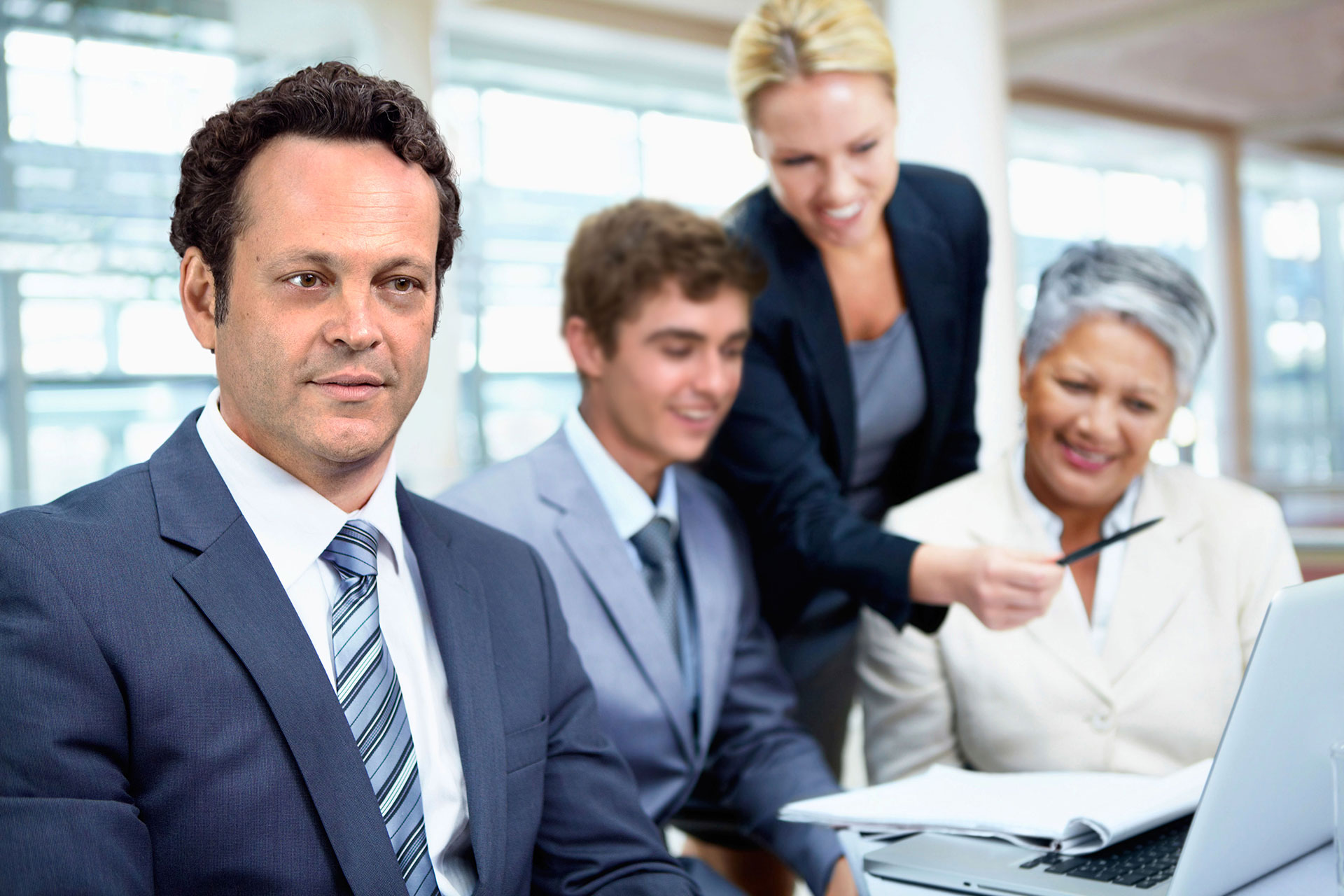 2. Search Engine Optimization
Search Engine Optimization (commonly referred to as SEO) is also extremely popular, given that it is free of cost and it can help you increase the ranking of your website quickly and efficiently.
This strategy involves the use of several different optimization techniques that will increase the visibility of the product you are trying to market.
Search engine optimization involves the use of keywords in key spots )in the title of the product, the product description, first and last paragraph etc.), link building strategies, guest blogging and such.
As a matter of fact, few people know that social media marketing is also a part of the SEO process, as every link you share on Facebook, Twitter and other social platforms can help you increase the ranking of your website.
However, it is important to focus only on legitimate SEO techniques (white hat techniques) such as the ones mentioned above, and to avoid bad SEO techniques (black had techniques) like keyword stuffing, otherwise Google will punish your website or product and lower its ranking.
3. Make The Product Appealing
Unless you come up with a truly innovative product that will shock your audience, you will need to put time and effort into making it as appealing as possible.
Think of something that will add a touch of uniqueness to your product, such as a funny video or an advertising technique that stuns the audience.
It is important to do something unusual, something your audience does not see every day if you want to make your product very popular starting with the release cycle.
4. Offer Giveaways And Promotional Products
Focus on the strengths of your product or service: what makes it different than the product of your competitor?
Find the strong points and market them in such a way that they will benefit your business. At the same time, many brands offer free trials and downloads, free tutorials, demos and other promotional products that stimulate the audience and keep customers interested in what you have to offer.
This can create an initial interest in the product while after testing the service, the user becomes a newfound customer.
5. Use Pay-Per-Click Advertising
Unlike the two other techniques mentioned above, which involve little to no investment, Pay-Per-Click (or simply PPC) does involve an investment, but the good news is that you will get a return on investment (ROI) before you even know it.
PPC is one of the most efficient online advertising/marketing solutions, given the fact that it benefits both the advertiser and the one who is being marketed to: the business benefits from brand recognition and increased sales while the publisher receives a certain sum of money for every ad click.
Moreover, implementing PPC on a website takes no more than several minutes, and the benefit of PPC is that it only displays targeted ads; ads that are relevant to the overall content of the website in question
This article is part of a book called "Product2Market- How to Market a New Product and Introduce New Features."
Claim your free copy by filling the form below.
The book covers a range of topics, including:
Chapter 1: 5 Effective Ways to Launch a New Product
Chapter 2: How to Properly Market a New Feature
Chapter 3: Product Marketing for Boosting Lead Generation
Chapter 4: Positioning Your Product in a Competitive Market
Chapter 5: Case Study: WalkMe Product Marketing